Your Own Digital Consulting Business
We're thrilled to offer you the chance to earn diverse income streams, providing an IN-DEMAND service to clients.
Save people money … earn more for yourself … how great is that?
Your agency license is a PERFECT fit for outsourcing, so you can hand off the day-to-day tasks while still clearing a hefty profit.
But you've got to act now - the limited # of licenses WILL sell out fast - and when they're gone, they're gone. Reserve yours now by hitting the button below.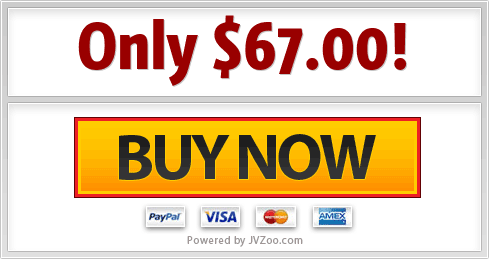 Thanks again for picking up Storez. We're thrilled to have you on board and are here to support you every step of the way.